Strings Of Gold is out now!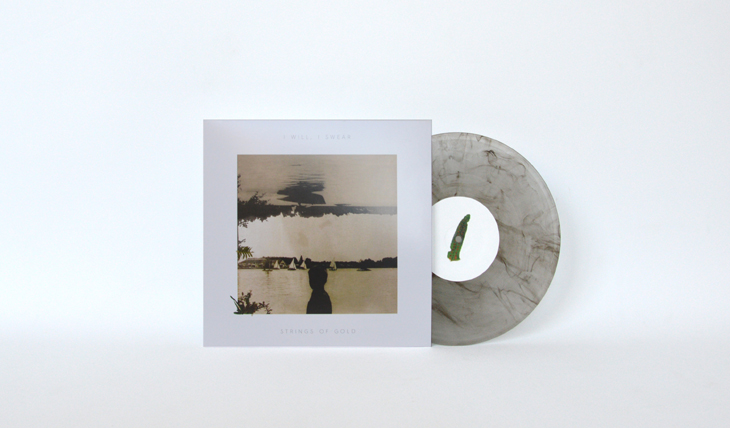 I will, I swear's stunning debut EP is now available on digital & vinyl and ready for your love. It premiered on Disco Naiveté. Their advice: "Allow them to wrap their arms around you, you will never ever want to let go". 'Strings Of Gold' is available on digital and on vinyl.
iTunes: bit.ly/stringsofgold
10" vinyl: undayrecords.be/store
Last week, the band paid a visit to Radio 1, and they were invited to play a session for Studio Brussel.
'Fractures' also made it to spot 19 in their De Afrekening list, keep on voting!