I will, I swear win De Nieuwe Lichting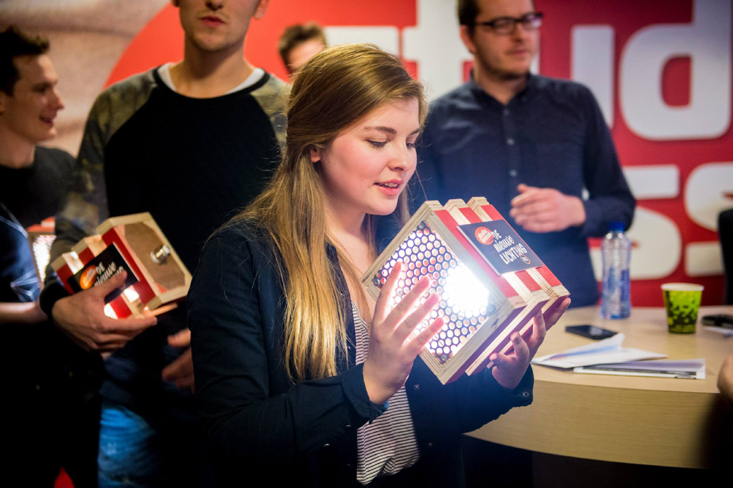 Great news from I will, I swear. They have won national radio Studio Brussel's De Nieuwe Lichting, a prestigious talent hunt which earns them lots of radio airplay and a spot on Belgium's coolest festival Pukkelpop.
Here's how Long Days sounded in the radio studio and on the Ancienne Belgique stage.

The 7 piece live band I will, I swear must be the youngest members of the Unday family. They debuted as a duo back in 2013 with a (long sold out) double A-side 7" single called Long Days / Sleep. Followers of the label have surely noticed their beautiful gloomy orchestral pop tunes. The band are almost done recording their first EP that is due in a few months on Unday. In the meantime, check out their music on iTunes or Spotify.