- Coming up: Music For Undays -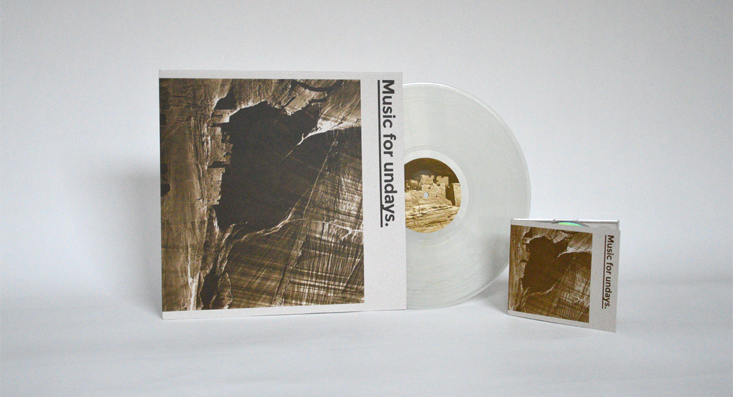 More exciting news! The first release on Unday this year will be a compilation titled 'Music For Undays' (pre-order). Coming up on CD/LP/digital in two weeks, this 13 track album will feature new music only, from each Unday artist, and will introduce some new talents that impressed us lately. We're really excited about this one.
Disco Naiveté premiered the first song to announce this project, the lovely and moody 'Mess' by I Will I Swear (buy). Last week, Noisey launched a second track off of the Music For Undays album. All That Keeps Us is a collaboration between Imaginary Family, who released her debut EP on Unday a while back, and Hydrogen Sea, our latest signing. They met and wrote this song on one night in Brussels, and came out to record it (at Yuko's Dive studios in Gent) a week later. And there's plenty more where that came from. So stay close!