I Will, I Swear - Long Days (video)
Unday youngsters I will, I swear released their debut single on vinyl last week, and we're glad to share the video for 'Long Days', the single's A-side, with you today. The video is a re-edit of Shanah Noynaert's short film '∞ (Indefinitely)'
We think the images in their pure, fragile simplicity match the feel of the song perfectly.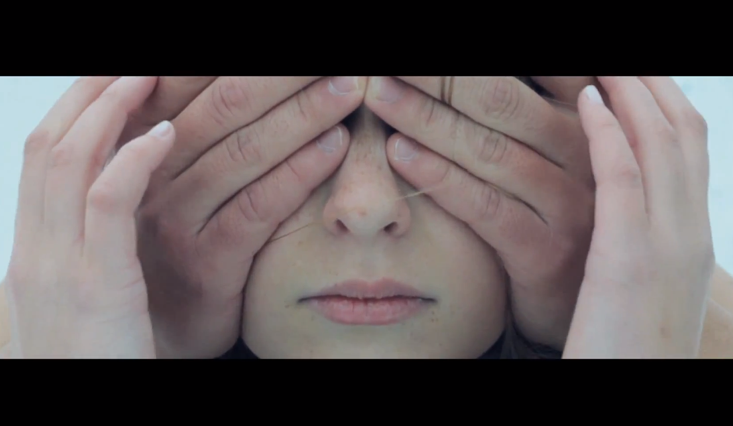 You can buy the single on iTunes.