Hydrogen Sea - End Up (live video)

Our latest signing, the enchanting duo Hydrogen Sea, end their year in style. They just released this magical live video for 'End Up', their first release on Unday Records. There's much more on the horizon, keep an eye on them.
Hydrogen Sea = multi-instrumentalist PJ Seaux and singer Birsen Uçar. PJ plays guitar, triggers the wavy synths and drops the (gentle) beats. All at once. Birsen complements their distinctive sound with her ethereal vocals and moony lyrics.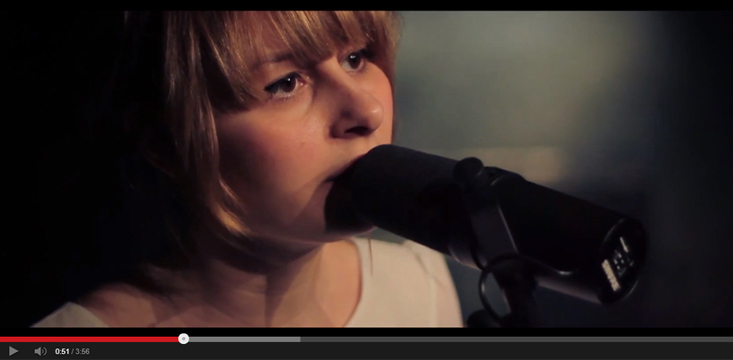 End Up is available as a free download on the Unday website.