Flying Horseman - Beats (video)
We're delighted and excited to announce that Flying Horseman is currently working on a new album that is due on Unday in October. The band is writing and rehearsing new material and is heading for the studio in June and July. They will be playing a few try out gigs this summer.
Their third album (working title = "City / Same City") will be the follow up to 2012's hugely acclaimed 'Twist'.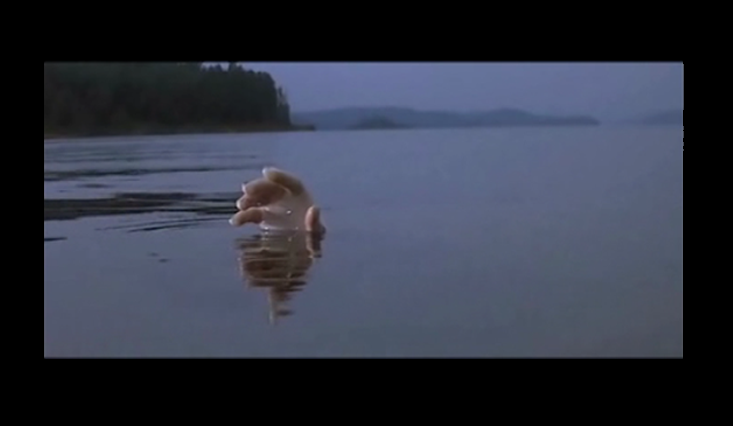 The band has one more trick up their sleeve to help you make it through the summer.
Frequent Flying Horseman, Blackie & The Oohoos and Dans Dans collaborator Philippe Werkers has made a video for 'Beats', one of the many standout tracks on Flying Horseman's debut 'Wild Eyes'.
He recently completed this work in progress for the 'A Track' exhibition Bert Dockx curated for Concertgebouw Brugge and Cactus Muziekcentrum in April. In his distinctive visual style, he has yet again created a stunning and shivering piece of work that blends perfectly with the song.