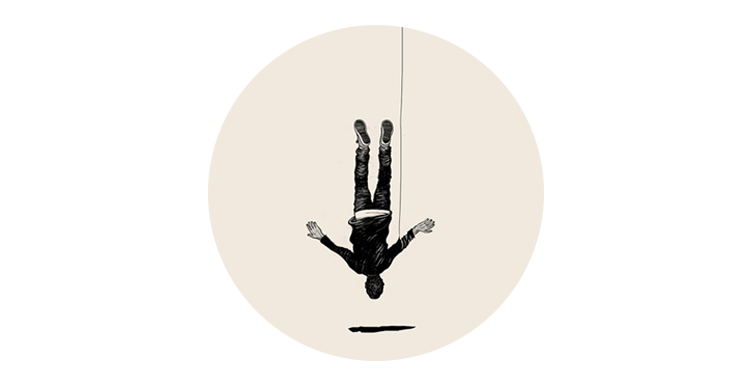 Acclaimed London based blog Dots & Dashes have premiered Yuko's new single, While You Figure Things Out. It is the first single taken from their upcoming album Long Sleeves Cause Accidents, due April 7, and also the first new Yuko music in three years.





Dots & Dashes writes: "While You Figure Things Out is a highly refined, wholly focussed work of drive and steadfast determination. Simultaneously reminiscent of Jónsi's Go, Grizzly Bear's Shields and those most introspective and off-kilter instances of Thom Yorke's catalogue, if due deference is paid to its muses, then never is the song itself in any way derivative. For this is itself slick, nay, inspiratory stuff." We couldn't agree more.

Long Sleeves Cause Accidents will be released April 7 on cd / vinyl + cd / iTunes.
Album release show: Minard Gent, April 16.