Unday presents: I will, I swear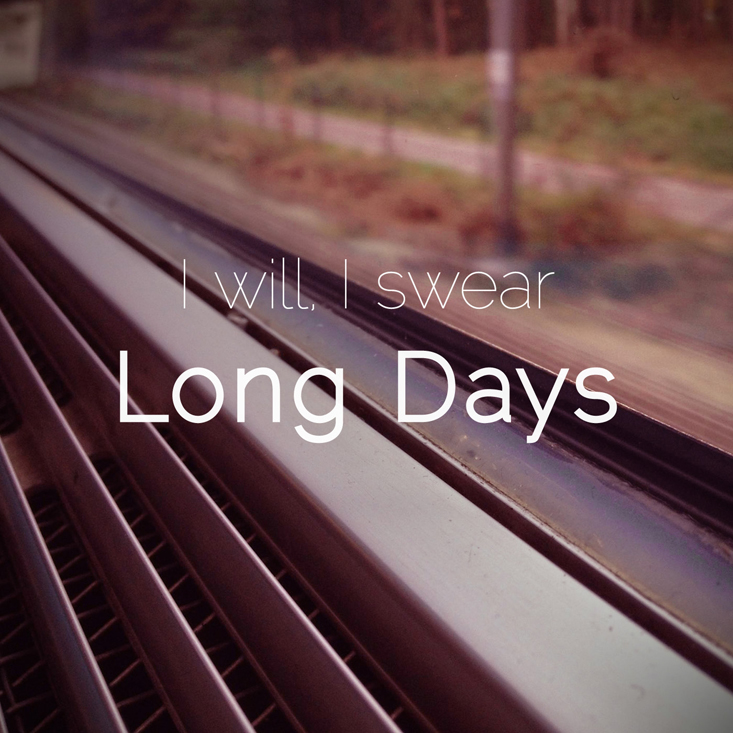 It doesn't happen too often that a song grabs you by the throat in seconds. That's exactly what happened to us when we heard I Will, I Swear's track Long Days for the first time.

This intriguing boy / girl duo operates from Gent, Belgium and they have just finished recording their first songs together. Delicate tunes drenched in gloom with vocals that will leave anyone silent.

Their debut single "Long Days/Sleep" is out on iTunes today. A limited 7" vinyl single is on its way. We'll keep you posted.