Flying Horseman - City Same City
It's here and it's a game changer.
Flying Horseman's third album is called City Same City and is available anywhere on 2CD, 2LP (includes download coupon) and on iTunes. It's only just out, but we can already say the feedback is no less than extraordinary. Everyone is talking about it, writing about it and loving it. Check out Humo, Focus Knack & De Standaard. We witnessed the Brussels release show this weekend and we were overwhelmed. So was De Morgen. So what we're trying to say is this: listen to City Same City (here or here or here), grab a copy, go see a show. You won't regret it.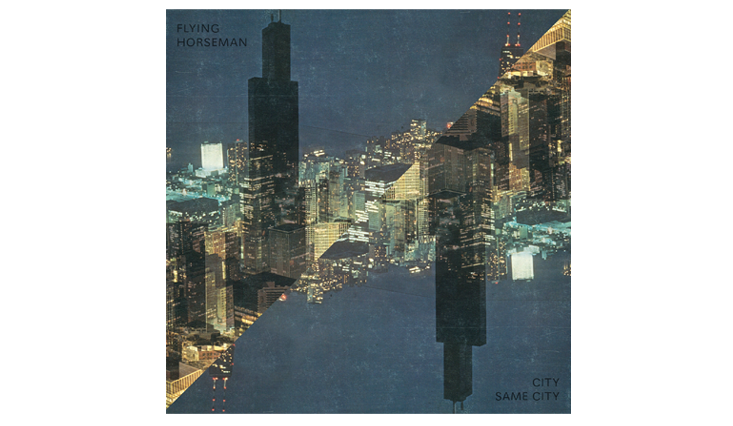 Upcoming release shows:
23/10 De Kreun, Kortrijk
25/10 De Werf, Aalst
01/11 Cactus, Brugge
02/11 Trix, Antwerpen
07/11 Handelsbeurs, Gent
15/11 Nijdrop, Opwijk
16/11 Crossing Border, Den Haag, Nederland
21/11 Stuk, Leuven
22/11 De Kluize, Oosterzele
14/12 De Warande, Turnhout