- Maya's Moving Castle - War (video) -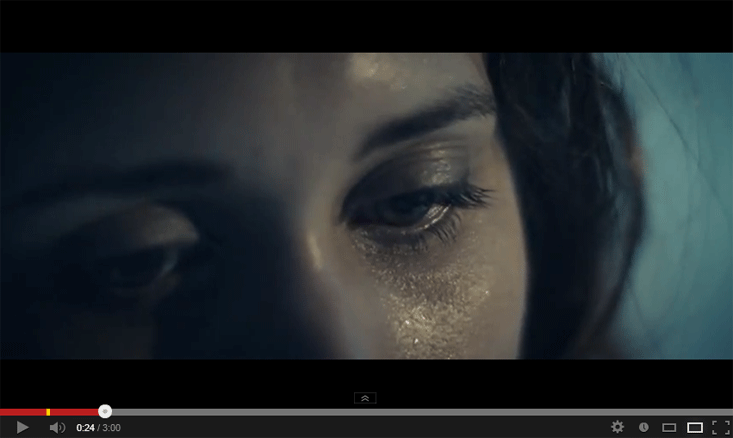 After 'Next Life', 'War' is the second single taken from Maya's Moving Castle's debut album (available on iTunes). The video was directed by Charles De Meyer, who won the Young Director Award during Cannes 2012 for Best European Music Video with his video for Raveyards' Remember. For now, you can watch the 'War' video exclusively through De Standaard.

The band also played 'War' (and Pelléas & Melisande) live on national television last Sunday at De Zevende Dag on Één.