- The Bony King of Nowhere is back -
Over three years after the release of his last record, The Bony King of Nowhere is back.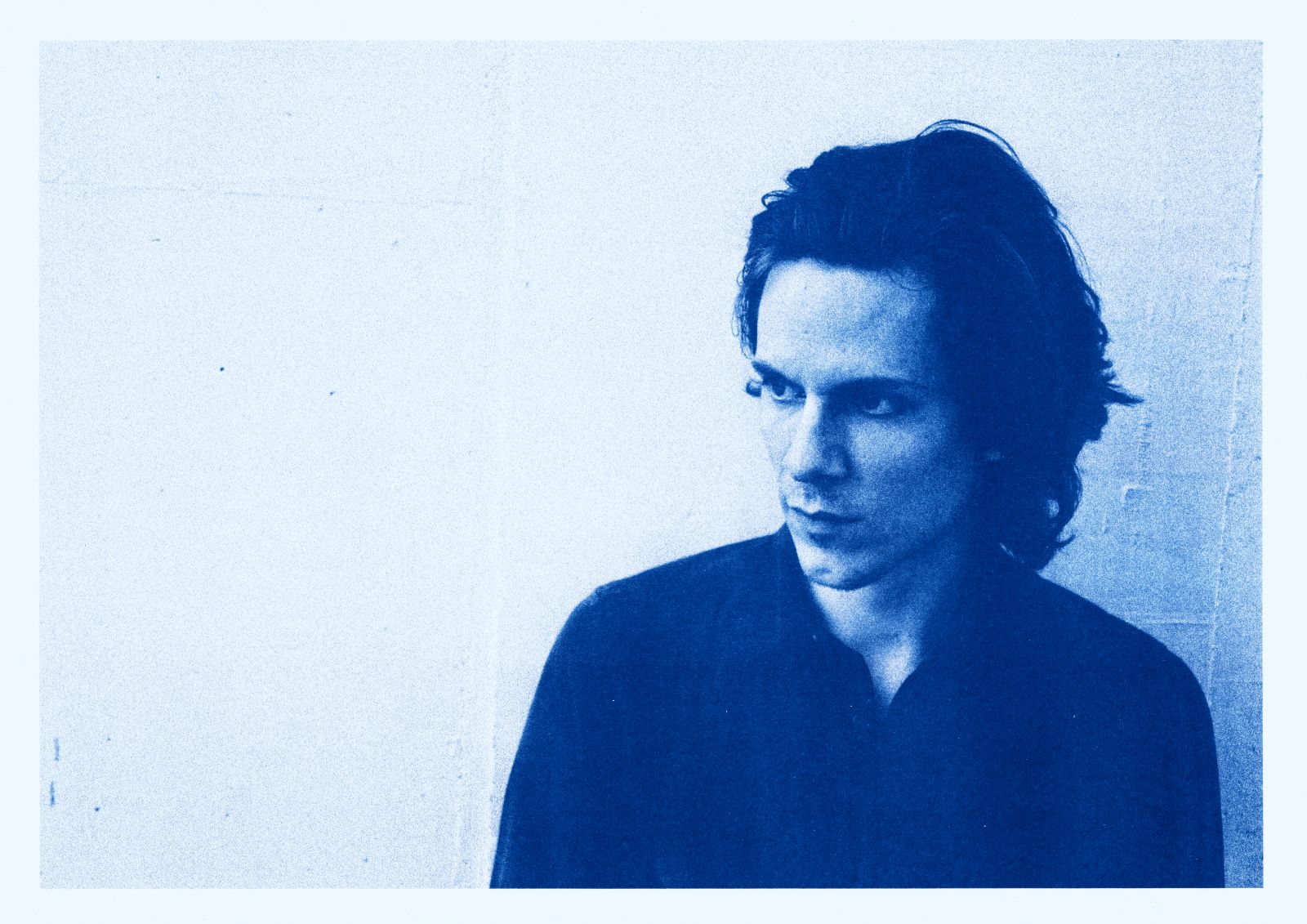 Belgian singer-songwriter Bram Vanparys finally returns with breathtaking new music. 'Silent Days' is out now. Bram's lyrics are honest, his voice hoarse and his songs mature and inspiring. The album reveals a personal journey to new musical territory.

'Silent Days' combines classic songwriting reminiscent of the old masters, such as Leonard Cohen and Bob Dylan, with dark, complex arrangements that refer to late Talk Talk and even Radiohead. Guitars were played with kitchen knives and the heavily manipulated acousitc sounds reveal that Vanparys might have been listening to Kurt Vile. Bram's lyrics are deeply honest, touching, but never sentimental and his once so angelic voice has clearly matured.

Out now.