- Unday welcomes Dans Dans -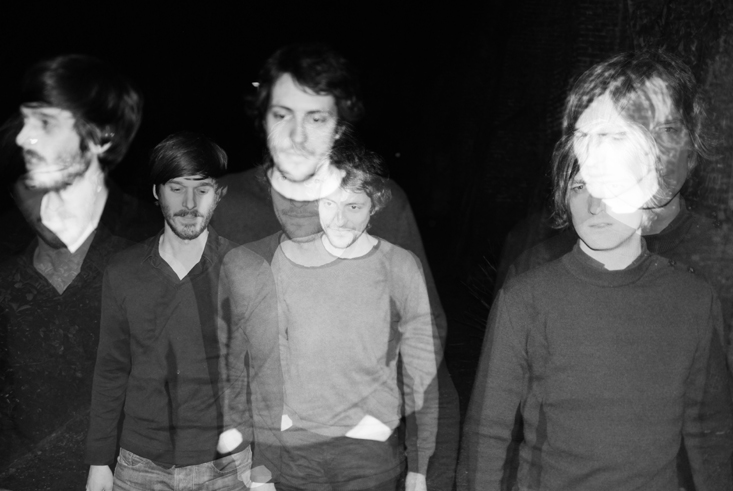 (Photo (c) Philippe Werkers)

And now for something completely different.
The extraordinary trio Dans Dans is the latest addition to the Unday roster.
Their second abum I/II, produced by Koen Gisen, is being released on Unday Records April 22nd.
From garage jazz, psychedelic blues and ecstatic noir soundtracks to spacey rock-'n-roll: the labels that get thrown at Dans Dans give a pretty good indication of their eclecticism. We're not even trying to name it.
Just like their much acclaimed eponymous debut album, the new record will not only feature their own compositions, but also covers, this time of Tom Waits, Robert Wyatt, David Bowie, Morricone, Mingus, Ornette Coleman and Sun Ra.

Go see them live and you'll leave the concert hall a different person. (De Morgen)
Complex improvisations that encompass melancholy and rage. (De Volkskrant)
(…) Simply the most exciting thing you can see onstage in Belgium right now. (Gonzo (circus))

Stay close, we'll be back soon with more. Stoked!