- New Ian Clement single out now -

Ian Clement's new single is now available on iTunes. 'Interview' is one of the many standout tracks on Ian's forthcoming debut 'Drawing Daggers'.
'Drawing Daggers' was recently named one of the most anticipated releases for 2013 by some of the most important music professionals, and we can't wait to let you hear more of this extraordinary album.
This is Clement's first solo-output, after two albums and countless gigs fronting the sensational rock trio Wallace Vanborn.
If you missed it, here's 'Interview' in a video directed by Sander Vandenbroucke.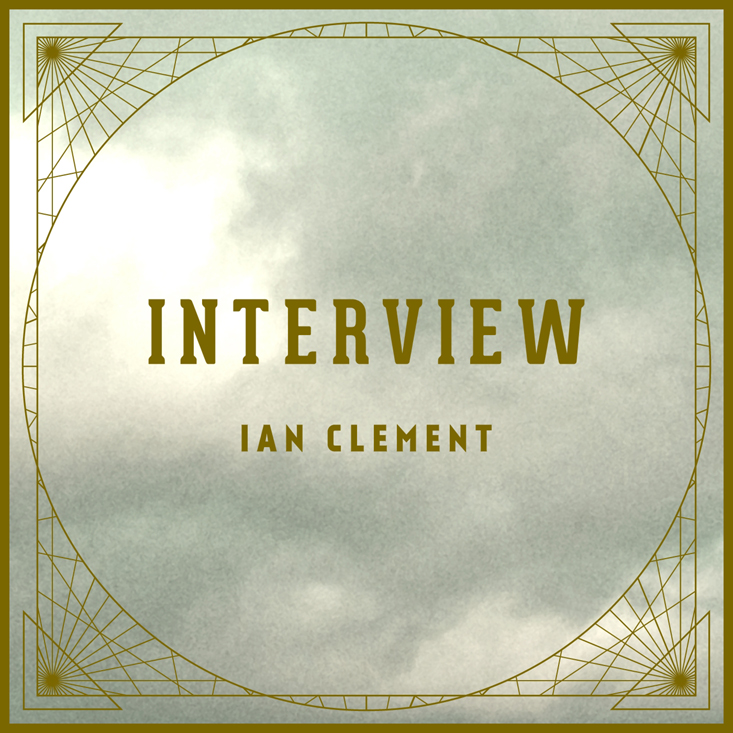 Ian Clement will be the support act on Trixie Whitley's entire European tour:
Mar 05 Gibson Club Frankfurt Am Main, Germany
Mar 07 Borderline London, United Kingdom
Mar 09 AB Brussels, Belgium Sold Out
Mar 10 Handelsbeurs Ghent, Belgium Sold Out