- Yuko presents Dolly Parton -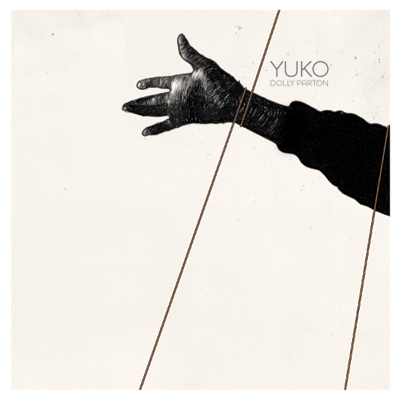 'Dolly Parton' is the first single taken from 'As If We Were Dancing', the anticipated second album by Belgian band Yuko. 'Dolly Parton' is not their country song, but it nicely sums up what Yuko's second album is all about; danceable yet introspective, and flavored with a haunting, melancholic melody. The title was chosen as the ultimate figment of the imagination of the blonde woman. You can listen to the single on our Soundcloud or check out the video on Youtube. Buy it on iTunes here.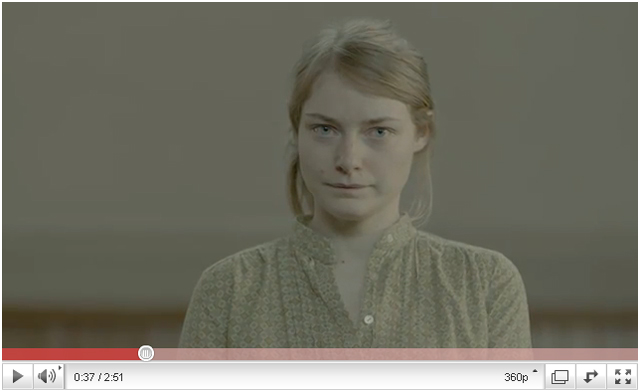 Focus Knack magazine was very enthusiastic about the video. They did an interview with director Nathalie Teirlinck and you can also see some pics from the making of, all here.

Yuko's full album, follow-up to the acclaimed debut 'For Times When Ears Are Sore', is due in April on Unday Records.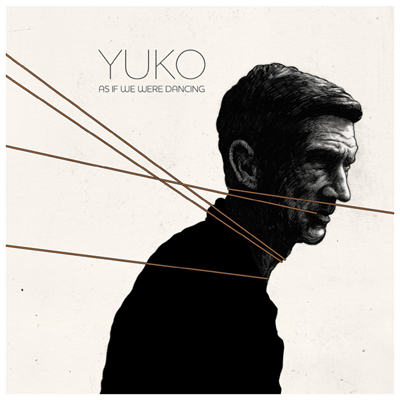 YUKO LIVE DATES:
07.04.2011 STUK (Leuven)
13.04.2011 VOORUIT (Gent)
18.05.2011 ROCKHAL (Esch-Sur-Alzette / Luxemburg)

www.yukotheband.be - www.undayrecords.be