Tomorrow, Saturday April 16, is Record Store Day! We have two Unday exclusives lined up for you.
One is a neat picture disc of Trixie Whitley's 'Porta Bohemica' (artwork by Victor Robyn) on 500 copies only.
The other one is a vinyl only collab between I will, I swear and Hydrogen Sea on a limited 10", with a beautiful etch by illustrator Flore Deman on the flipside. Only 250 copies were made! The bands are presenting this release together together with 20 fans on a unique location on Record Store Day. Tickets are all gone, but we're providing a livestream from the Unday Facebook page at 11AM.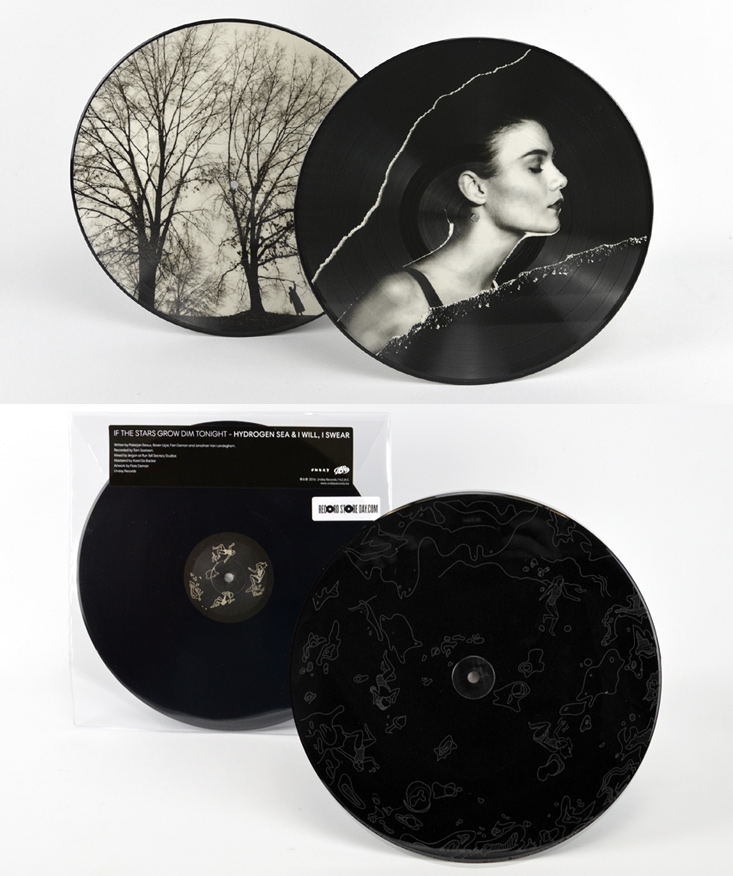 More (in-store) gigs tomorrow:

Go March
1.00 PM De Waterput, Bergen op Zoom (NL)
3.30 PM Velvet Dordrecht (NL)
6.00 PM Velvet Music Breda (NL)

I will, I swear + Hydrogen Sea
2.00 PM Record Store Day, Music Mania & Vooruit, Gent

Hydrogen Sea
5.30 PM Plato Utrecht (NL)
8.30 PM Phono / Record Store Day Afterparty, De Helling, Utrecht (NL)