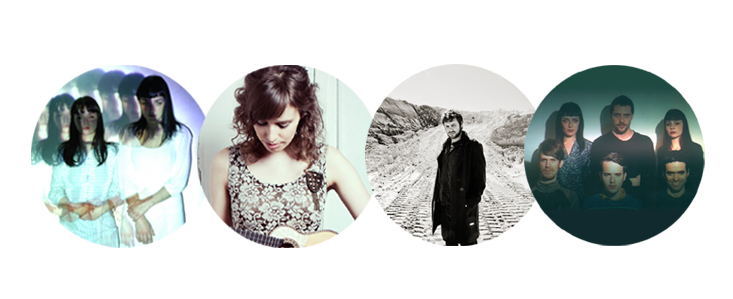 Next week (December 14-15), the yearly showcase festival GLIMPS takes place on various locations in Ghent, Belgium. The festival promises to be a lot of fun for both professionals and music fans, with panels and speed dates taking place inbetween gigs. The locations are just as unique as the concept, as bands will perform on stages set up in cinemas, cosy bars and more.

No less than four Unday Records bands are set to play on GLIMPS – find a full list below along with details on where and when you'll need to be.

Friday December 14
Blackie & The Oohoos: Studioskoop, 21:40-22:20
Ian Clement: Zaal Miry, 00:30-00:50

Saturday December 15
Flying Horseman: Zaal Miry, 23:40-00:00
Imaginary Family: De Fabriek, 23:50-00:30

Tickets for GLIMPS are available at their website, we hope to see you there!