Trixie Whitley - Breathe You In My Dreams (video)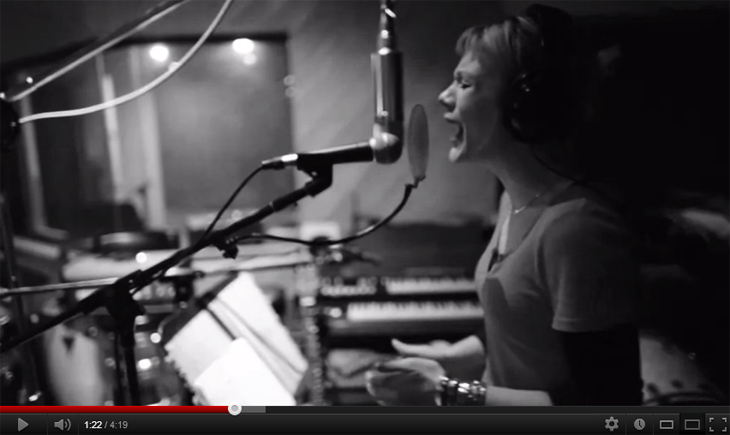 Photographer Anton Coene, frequent Trixie Whitley-collaborator, created a stunning visual accompaniment for her soulful 'Breathe You In My Dreams', the first teaser off her forthcoming debut record 'Fourth Corner'. The aesthetic black & white video gives the viewer an insight in the recording process of the track, mixed with some breathtaking shots of nature. We are sure you'll agree this piece of work fits the atmosphere of the song perfectly.

'Fourth Corner' is expected February 11 2013 on Unday Records.