Maya's Moving Castle & Imaginary Family out now!

Busy times at the Unday HQ! We have released two amazing debuts this week.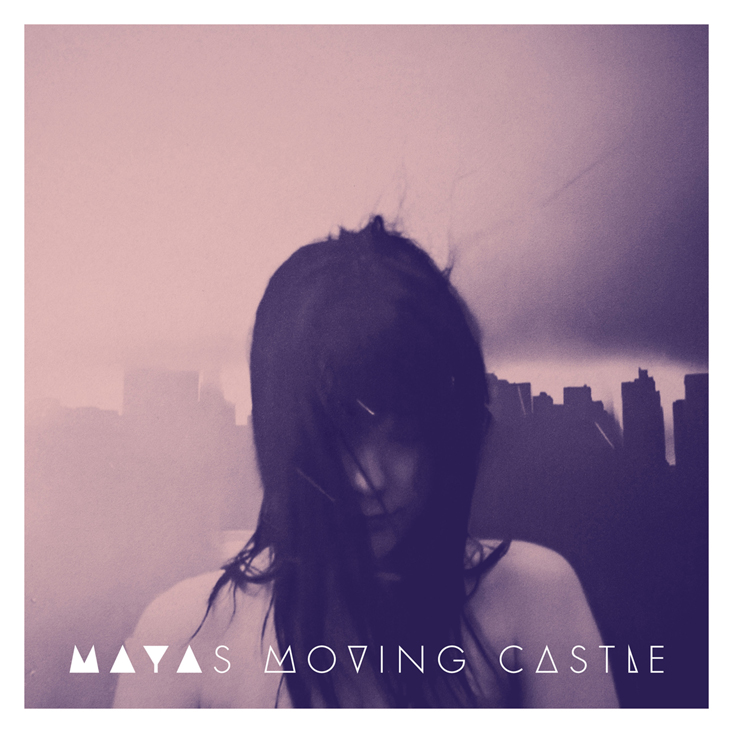 This is what it would sound like if David Lynch asked The Cure and Björk to collaborate on the soundtrack for his new movie. Darkly beautiful. Intensely sweet. Unruly and exciting. New wave, indie pop or minimal wave? You name it.

Maya's Moving Castle. This young lady bundles all of her captivating energy in her music, which is both intriguing and other-worldly. Her music reminds us of Zola Jesus and Bat For Lashes at times, sometimes we even refer to it as voodoo pop. It sounds as if you're taking a lonely trip through a cursed forest during a dark night. Is it a coincidence we're releasing this album near Halloween? Who knows.

Her self-titled debut record is out now and available to stream over at the Dutch 3voor12 website.

Maya's Moving Castle will be presenting these songs live in various places in Belgium during November - all dates can be found over at the band's Facebook page.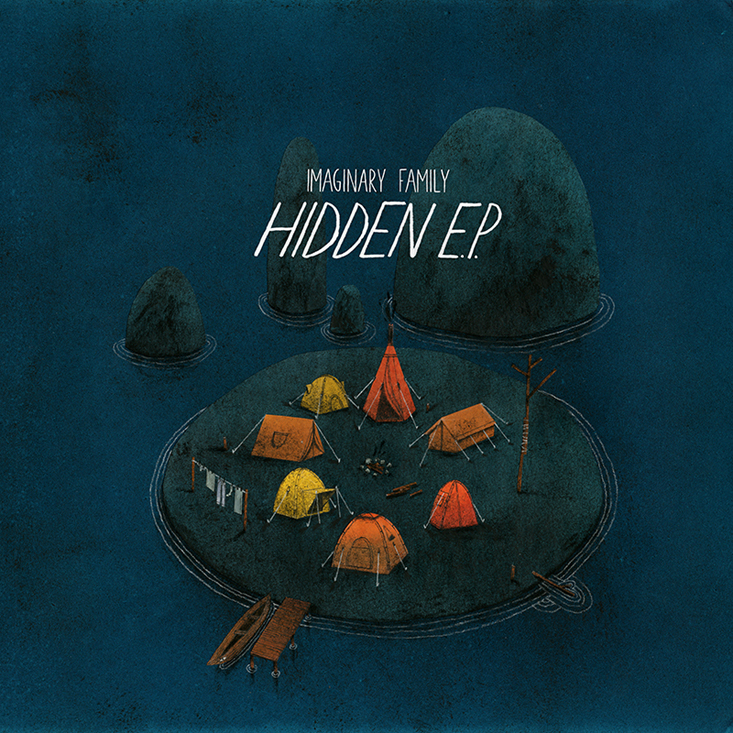 This is Belgian folkstress Imaginary Family's debut. Along with the stunning EP opener The Bird Watcher (check out the lovely animated video that came out earlier this year), the EP holds 4 more charming songs which fit the current weather perfectly. Minimal folk songs, sparsely arranged and touching.
Belgian band Amatorski are also featured on Birthday Crowd, the final track of the EP.

The EP is now streaming in its entirity over at our Soundcloud page or at 3voor12.

Just like Maya's Moving Castle, this EP is not only out digitally, but also on vinyl. Ask your preferred shop!