Next Saturday April 18 is Record Store Day. We have 2 exclusives ready to go, don't miss them!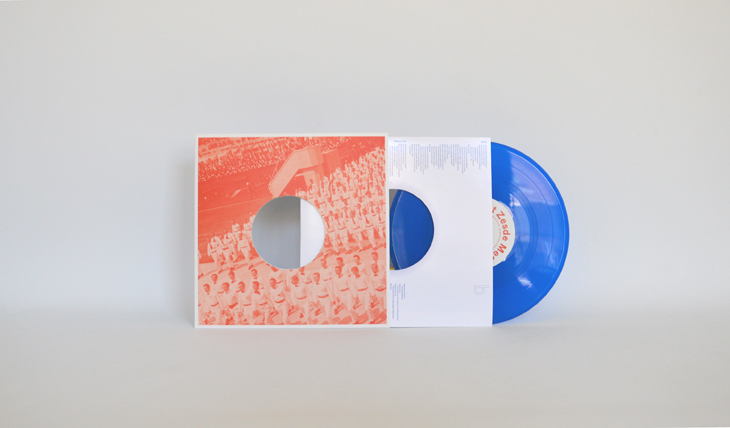 Het Zesde Metaal recorded a brand new 5 track EP inspired by World War I. Limited to 300 copies on blue vinyl, with all of the lyrics on a printed inner sleeve, we are extremely proud to present you 'Spelen In Berlin'

The other is a pretty 7" single, our first collab ever with the lovely Belgian indie label Zealrecords. On 'Armor', I will, I swear's singer Fien and violinist Laura team up with Zealrecords' Illuminine. 'Against The Gods' is a collaboration between Yuko and Marble Sounds. Two labels, four bands, two exclusive collabs on one beautiful piece of wax. 250 copies limited white vinyl in a picture sleeve.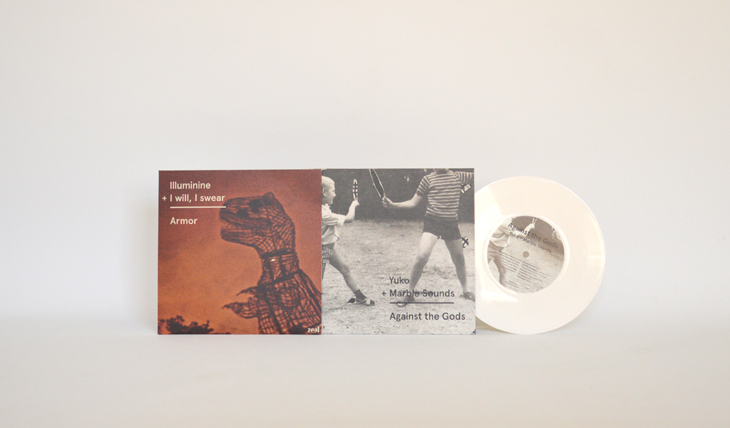 All Unday bands will present their new release live on the Ghent RSD event in Vooruit.