We are particularly proud and excited to announce this next release. The follow up to Dans Dans' instant classic 'I/II' is called '3' and will be out on November 17. There will be digital, cd and – obviously – a fine piece of wax. More news (And music!) soon, here's the artwork already.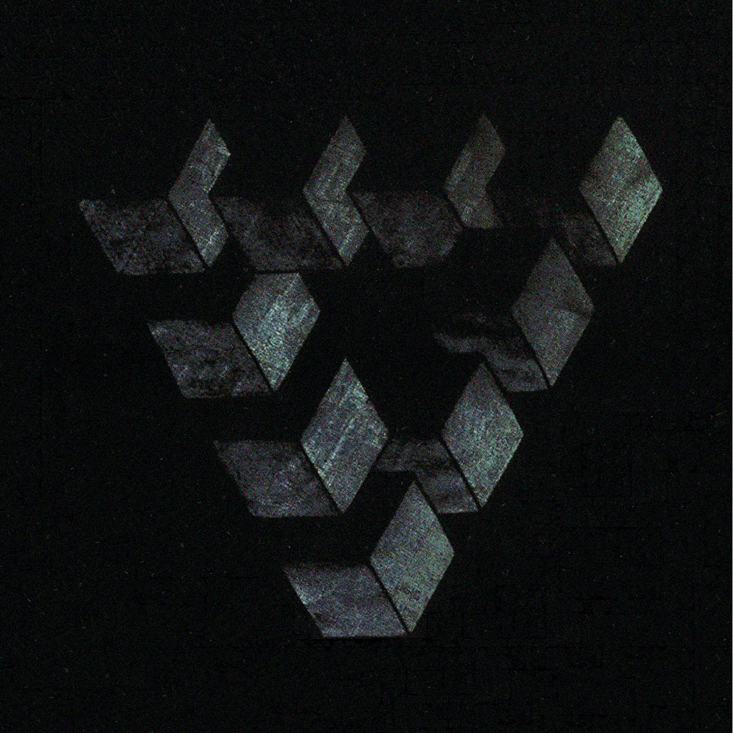 And the music? The music is rad. '3' contains more electronics and keyboards. More prominent are the exotic influences, but also the drones and ambient sounds. Hip-hop, psychedelica, jazz, noise: everything is fair game in an atmosphere of artful improvisation. All gigs have been announced as well: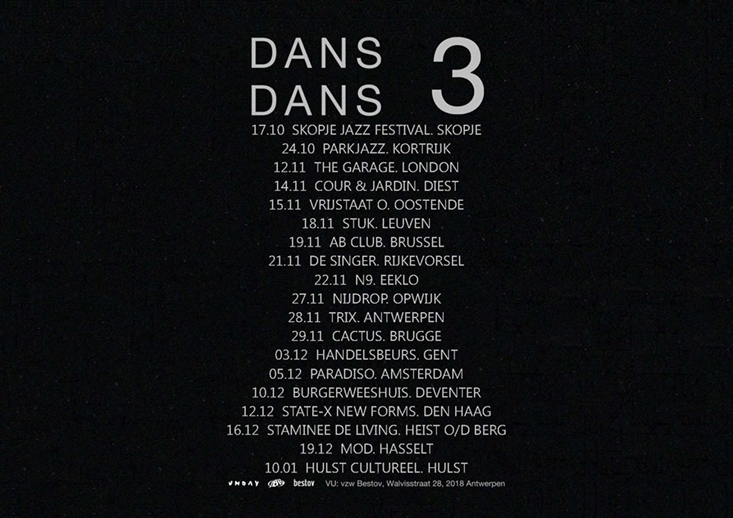 Have you heard Zephyr yet?